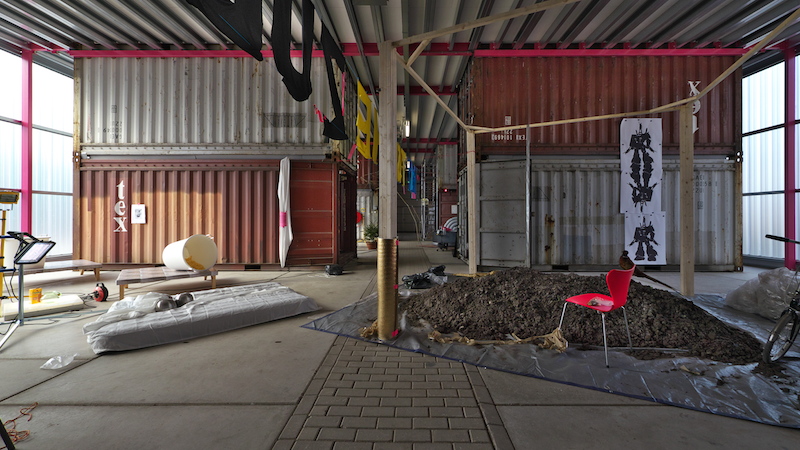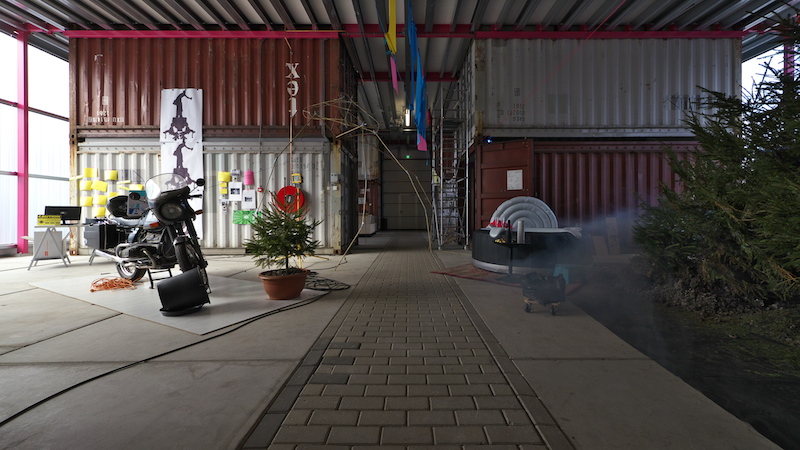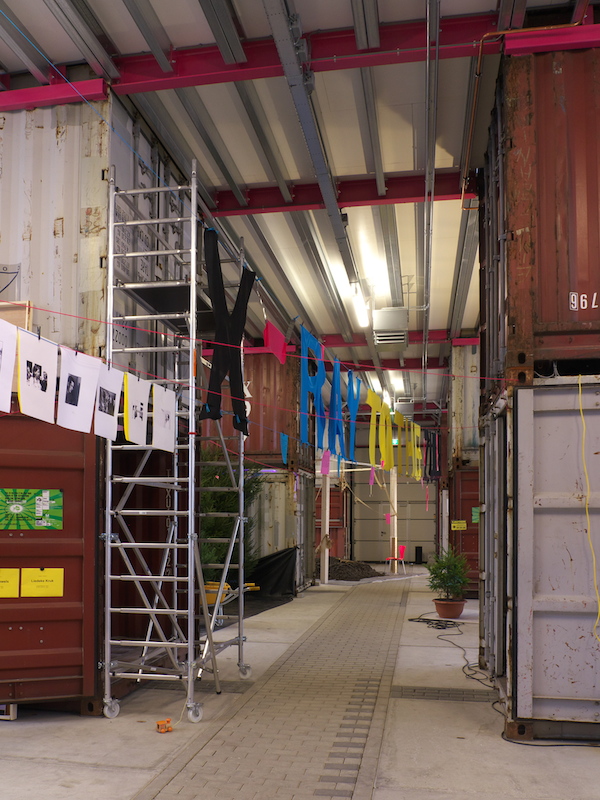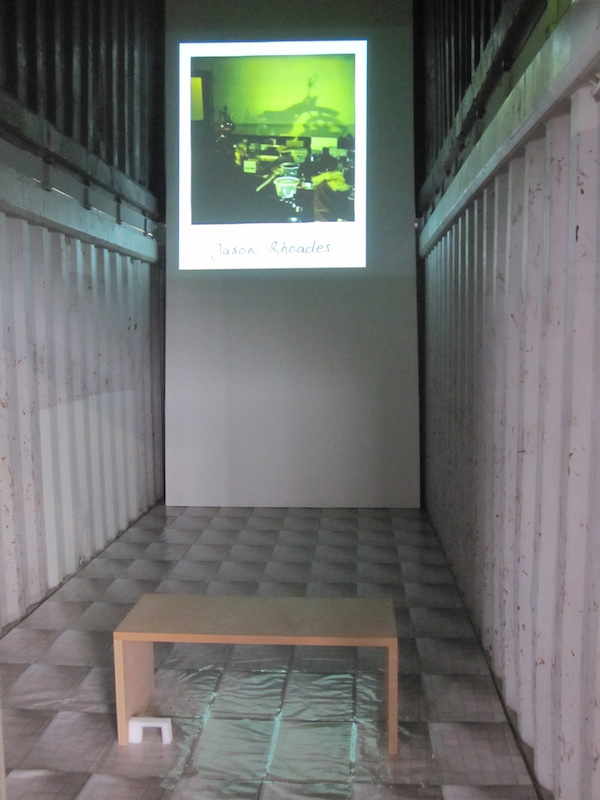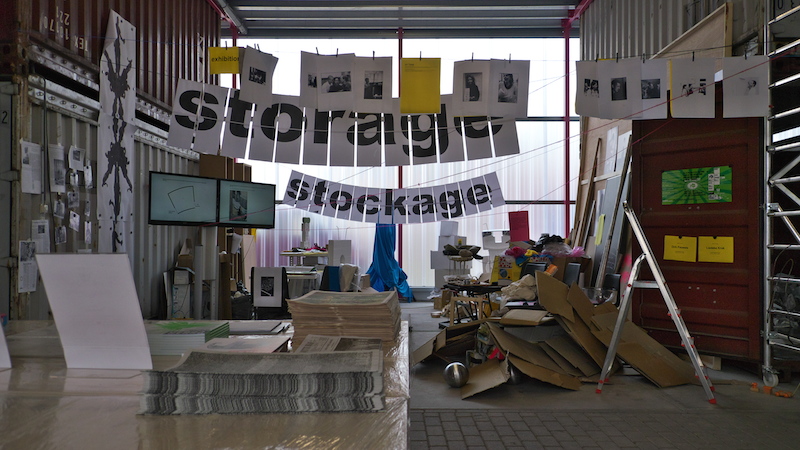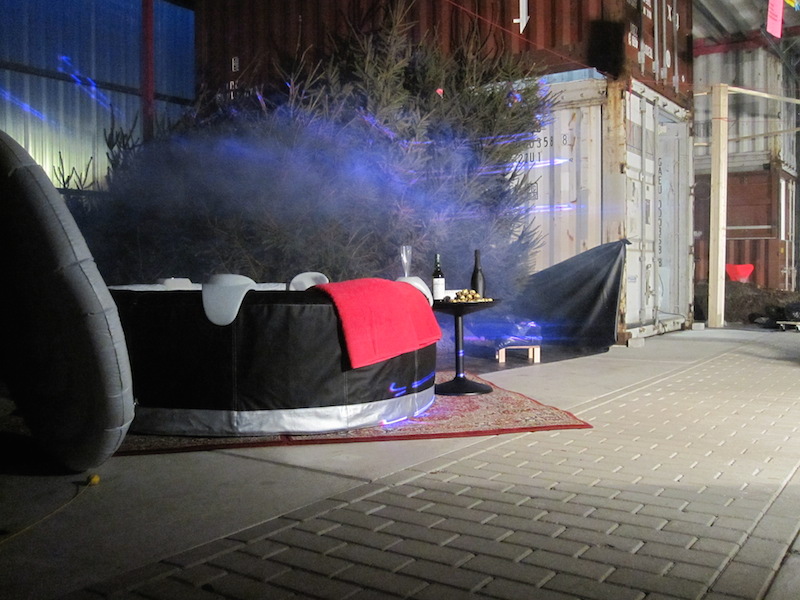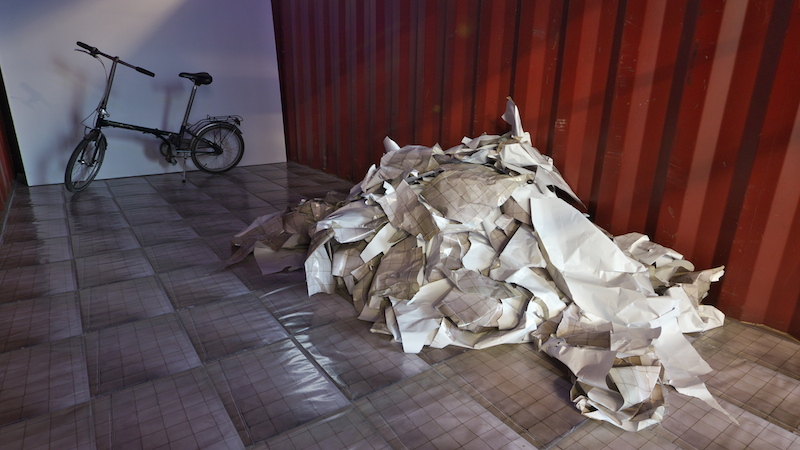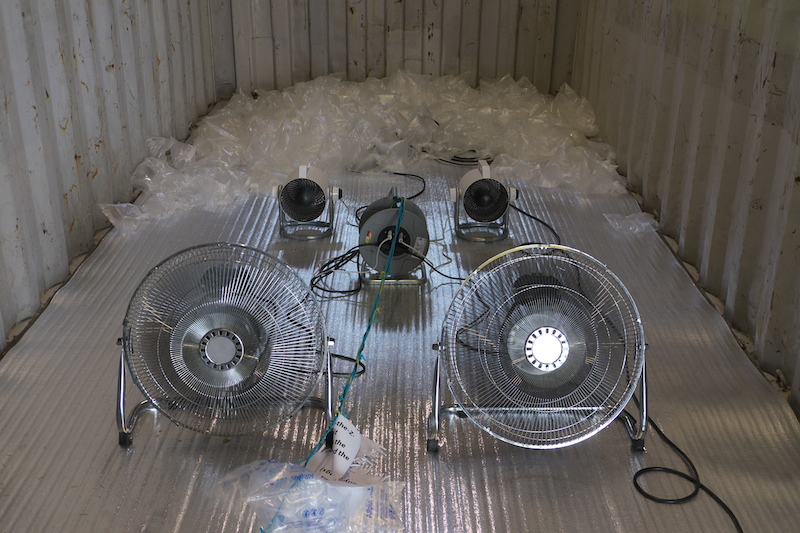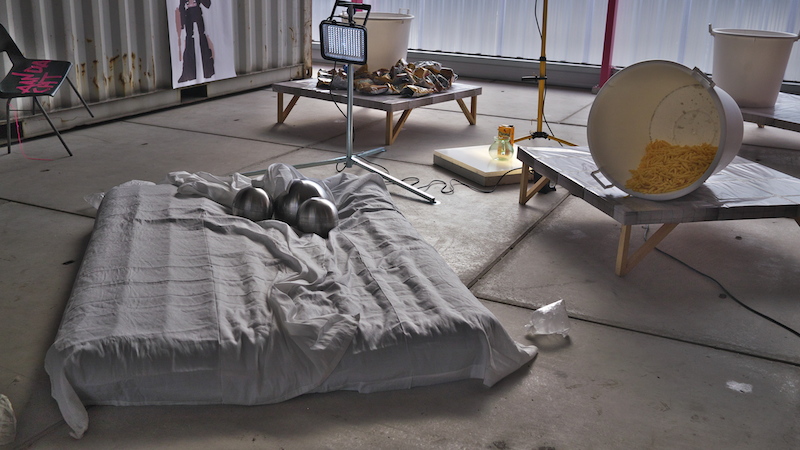 Re:-X-to-the-Z-to-the-ibit [This is the situation and the situation is many things}
SEQ. 1.0} }} NP3 } Exhibition as an experimentation paradise
Exhibition: November 21, 2012 until March 23, 2013
Location: NP3.tmp (M0Bi)
In SEQ. 1.0 NP3 shares all her acquired experience, insight and knowledge. By critically looking back on the 'process project' This is the show. NP3 builds a transformative and final review of its unique research process, an exhibition that is daily subjected to change: a true experimentation paradise. The exhibition is a unique experience for visitors, where they can repeatedly spend time freely linger, observe and wander.