NEW TIMES – NEW SOLUTIONS
NP3 is a plateau that differs drastically in profile, content and innovation. From the surface to a deeper field in search of more elementary, dynamic and multidimensional urgencies. Presented in three non-linear layers on three different locations in the city center of Groningen:
---
As of 2019, NP3 and the Frank Mohr Institute will start a unique collaboration: RE:Search:Gallery, artistic research in a joint experimental program. A research and exhibition space in which makers make the artistic process and product visible for the public. NP3 from artistic professional practice and the Frank Mohr Institute from art education.
Hofstraat 21, 9712 JA Groningen, The Netherlands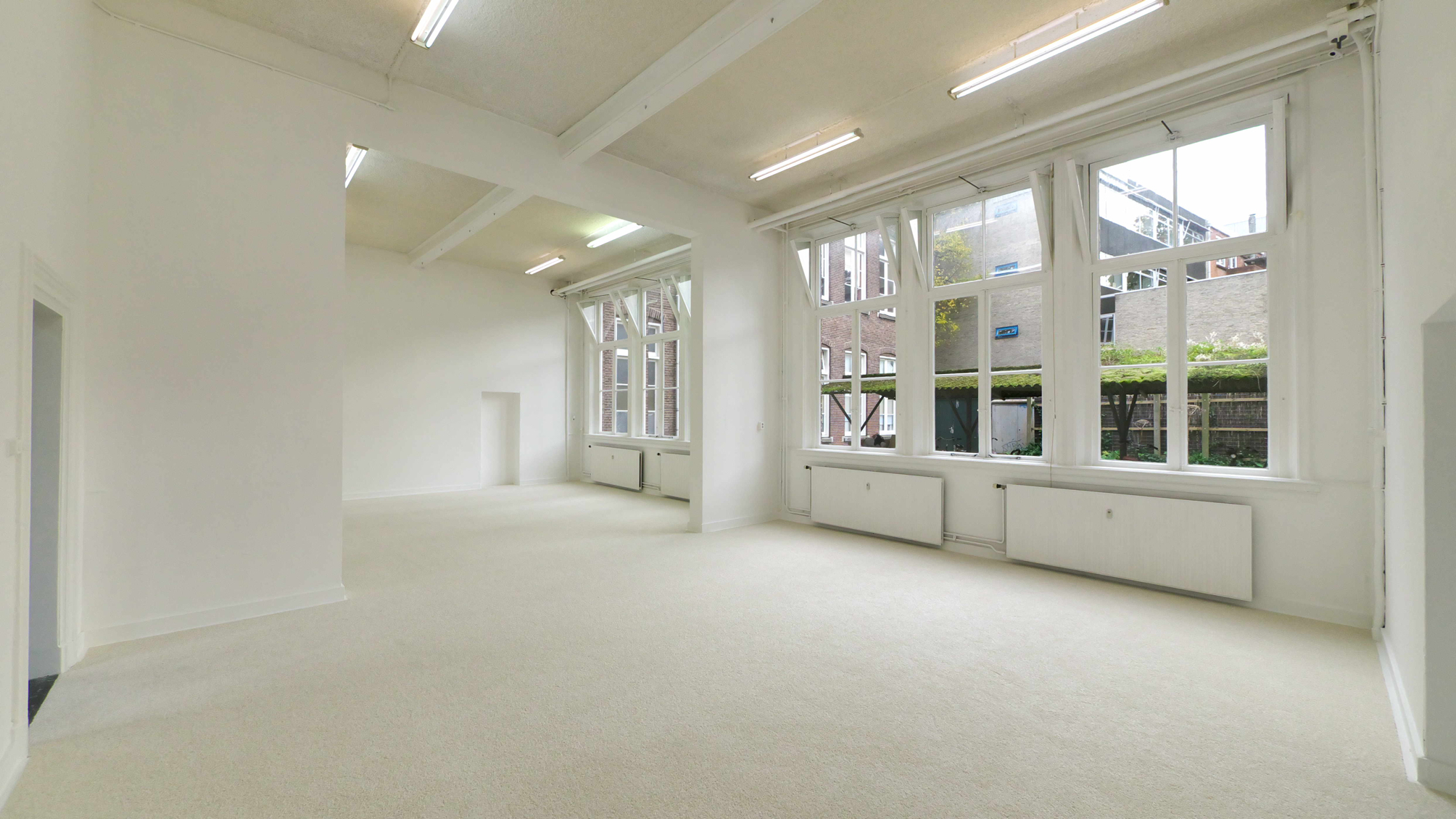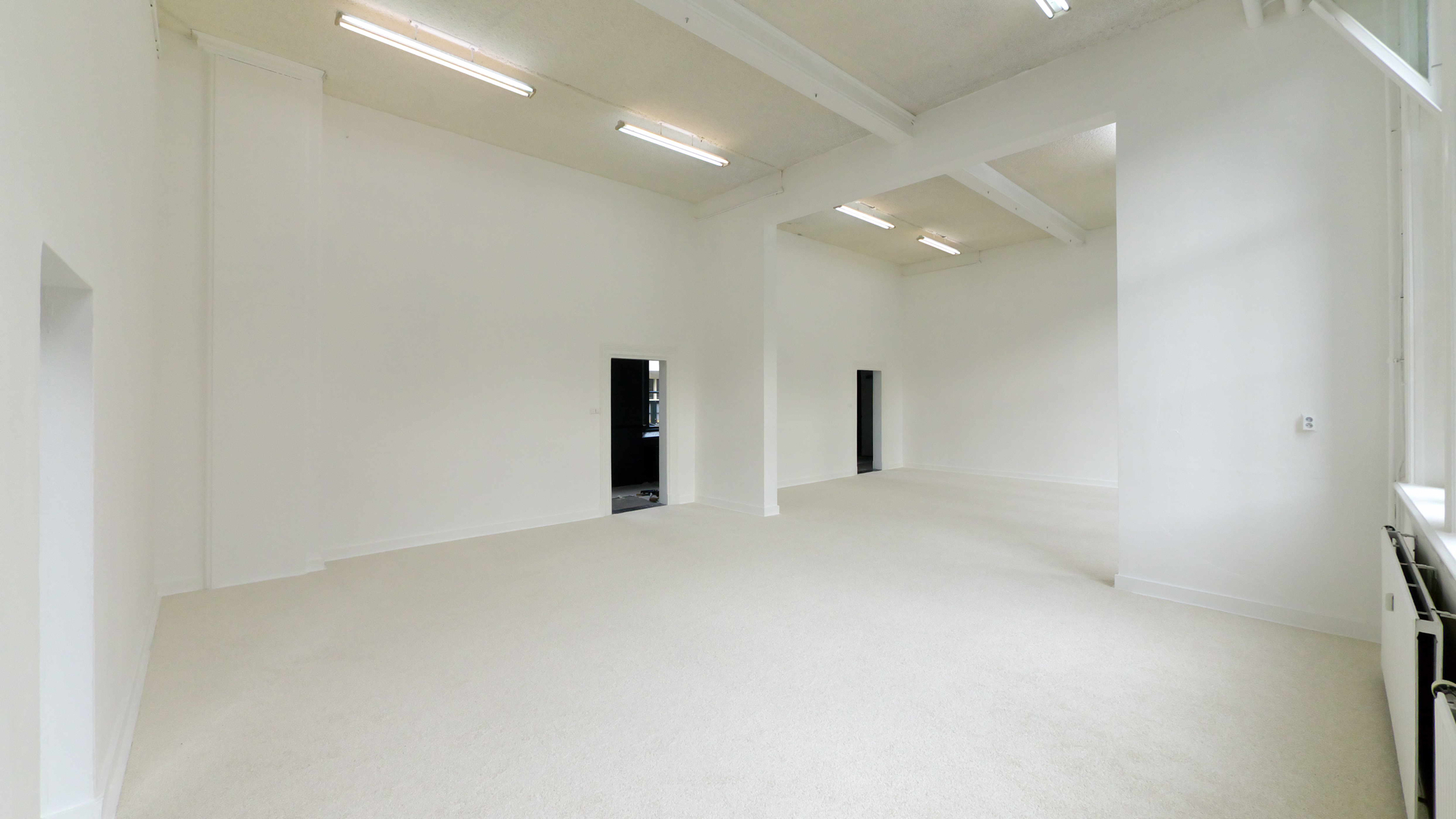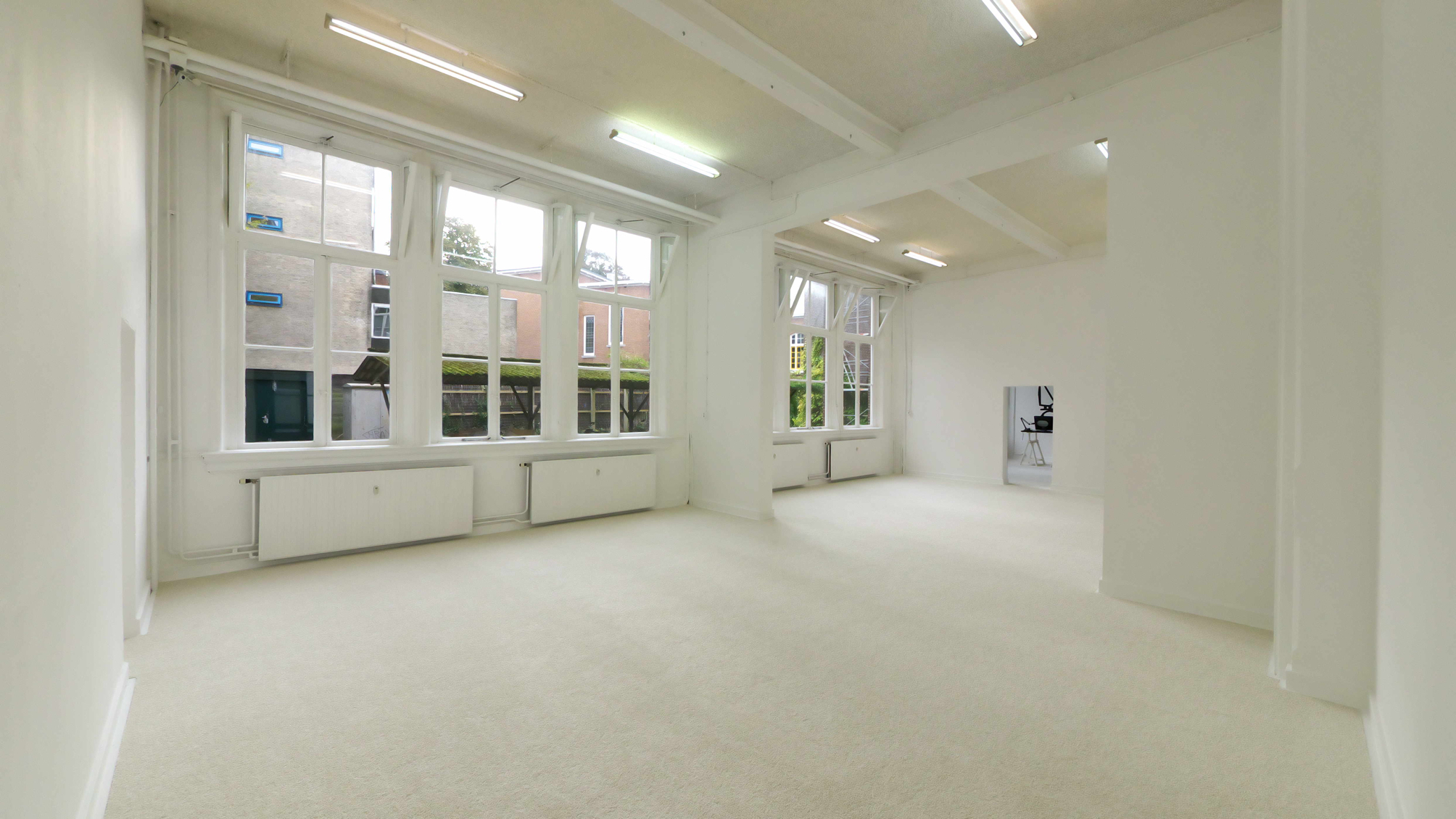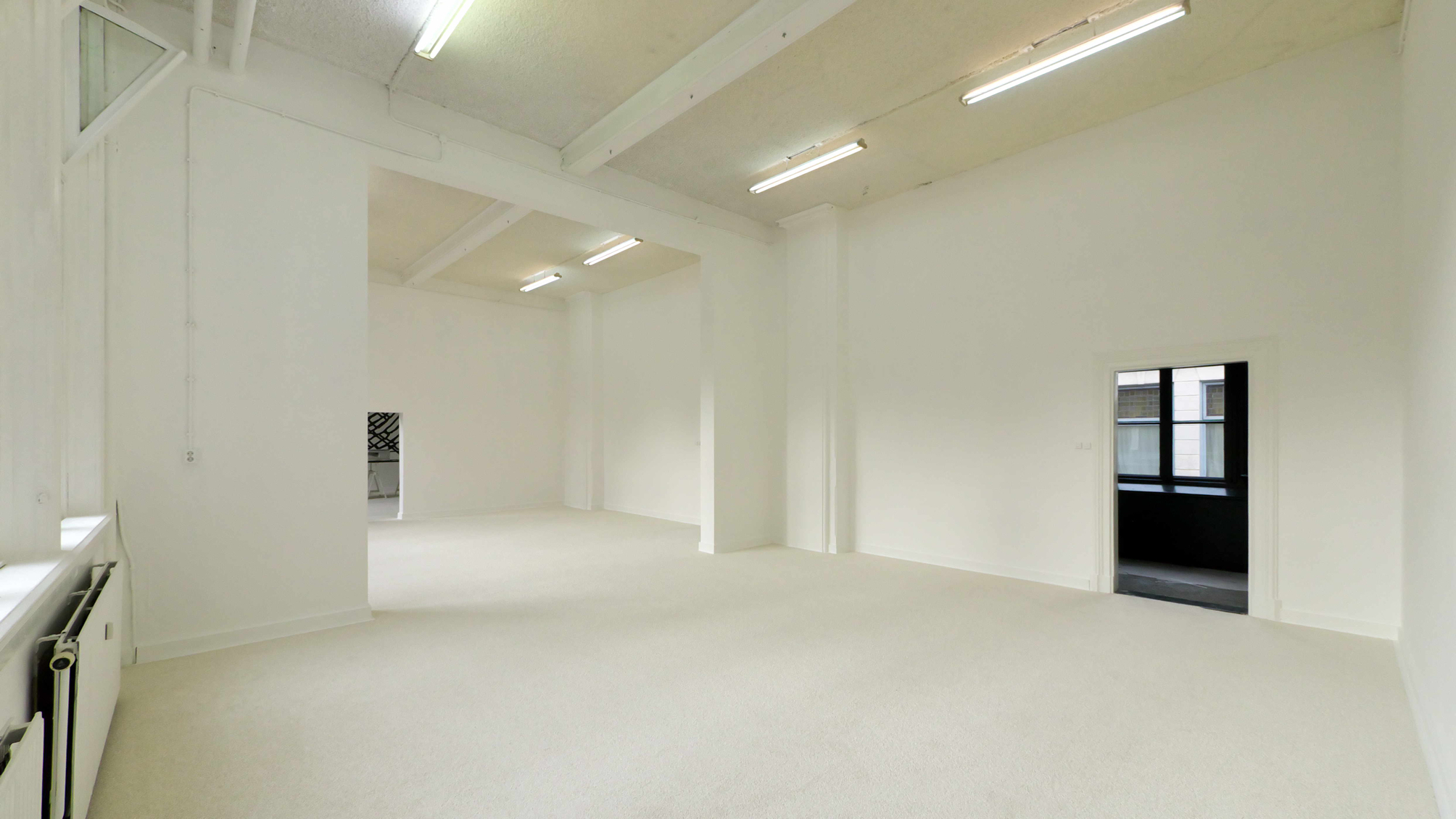 ---
M0Bi is the temporary, mobile container art space of NP3. M0Bi is the industrial layer for process,  research and presentation in the context of innovating contemporary arts.
Former Sugar Factory Site, Suikerlaan 41, 9743 DA Groningen, The Netherlands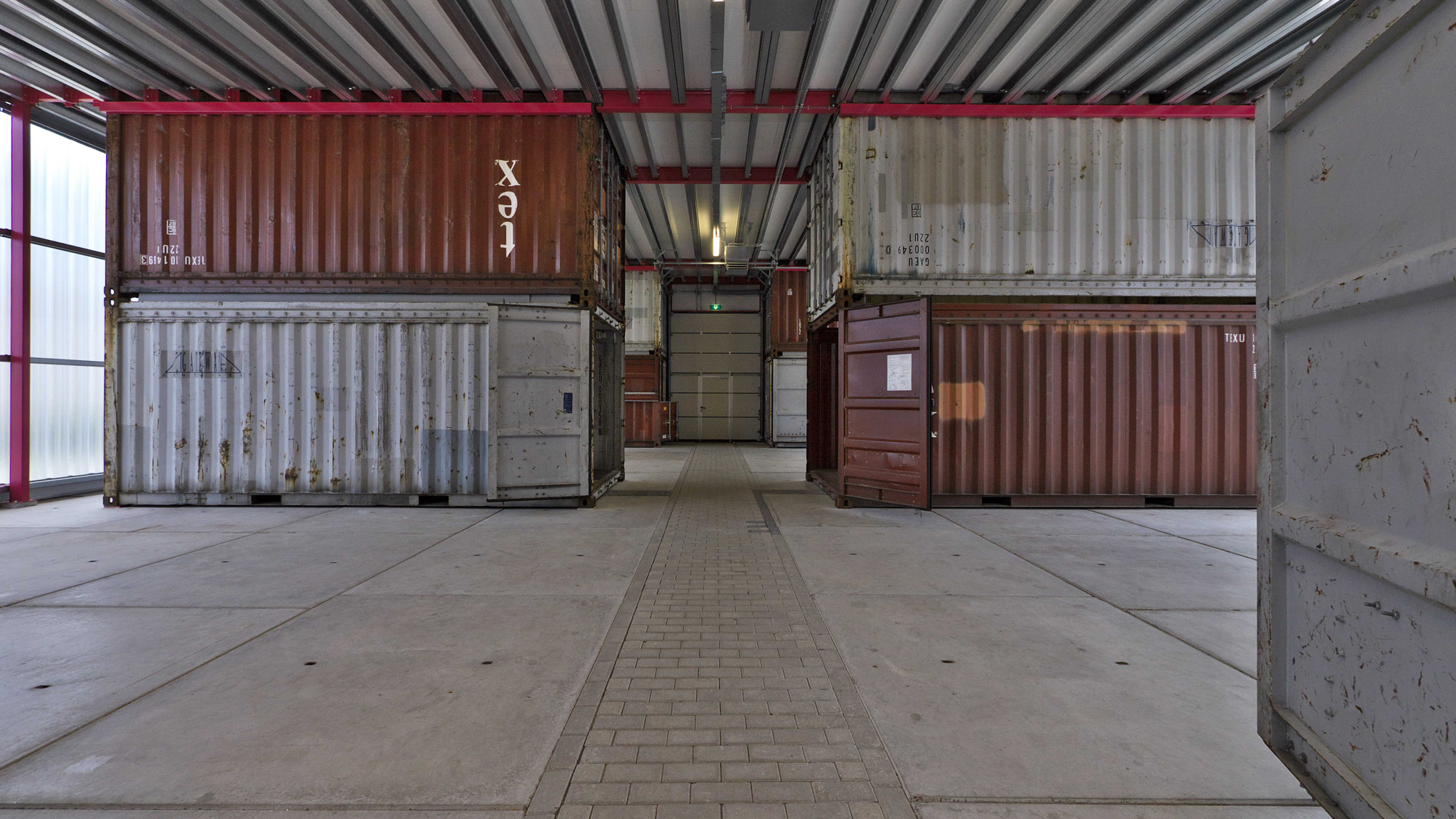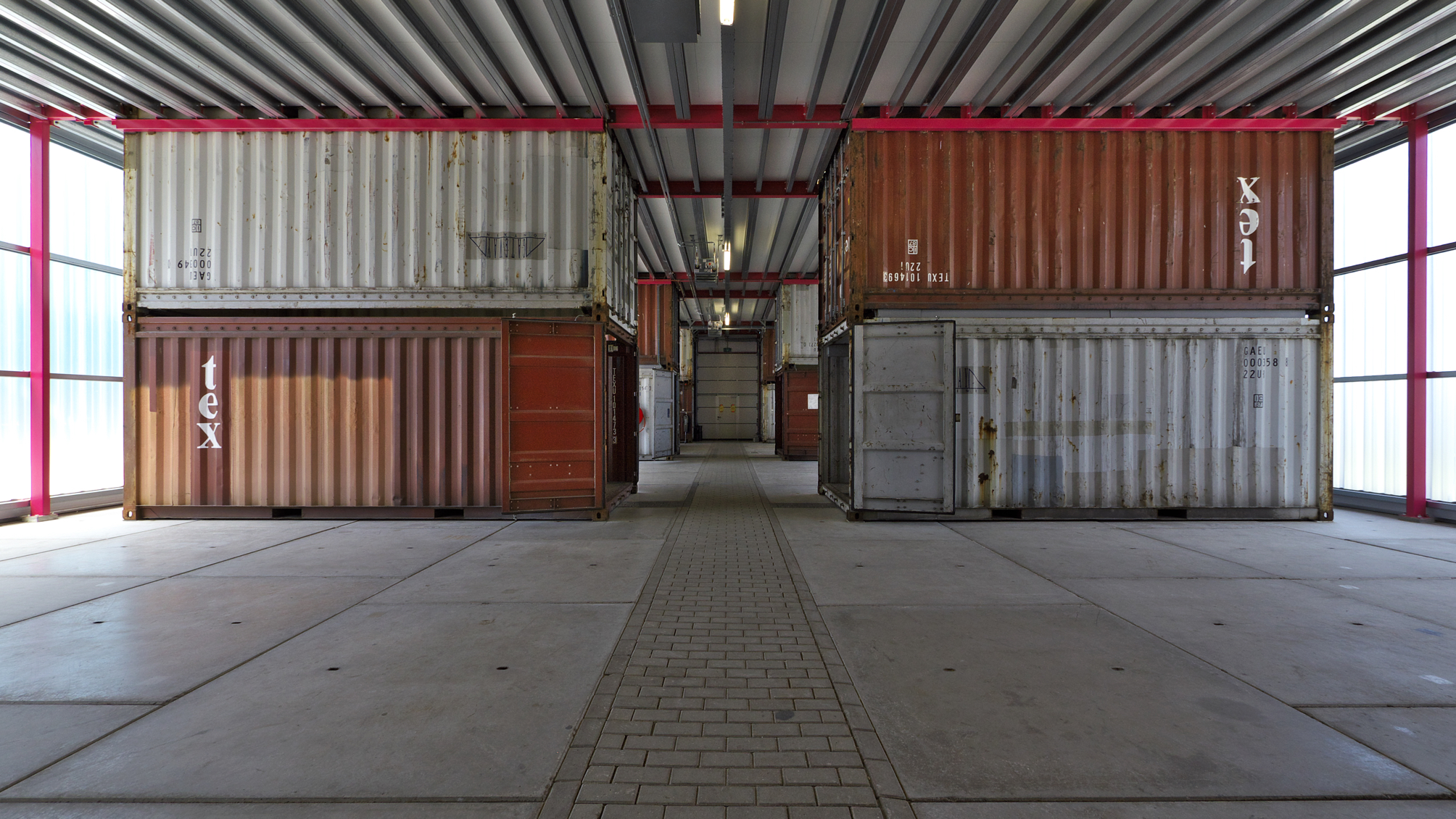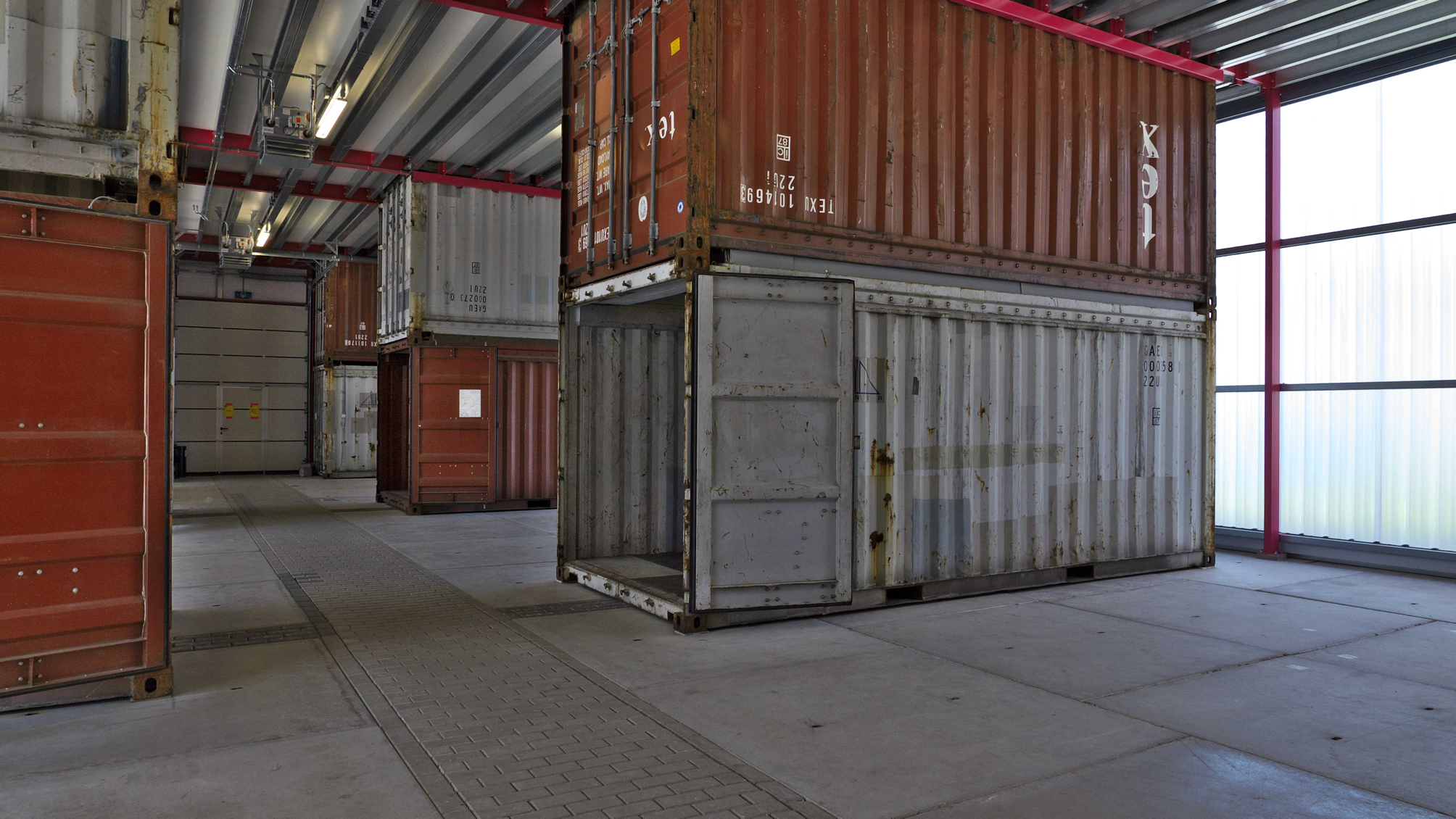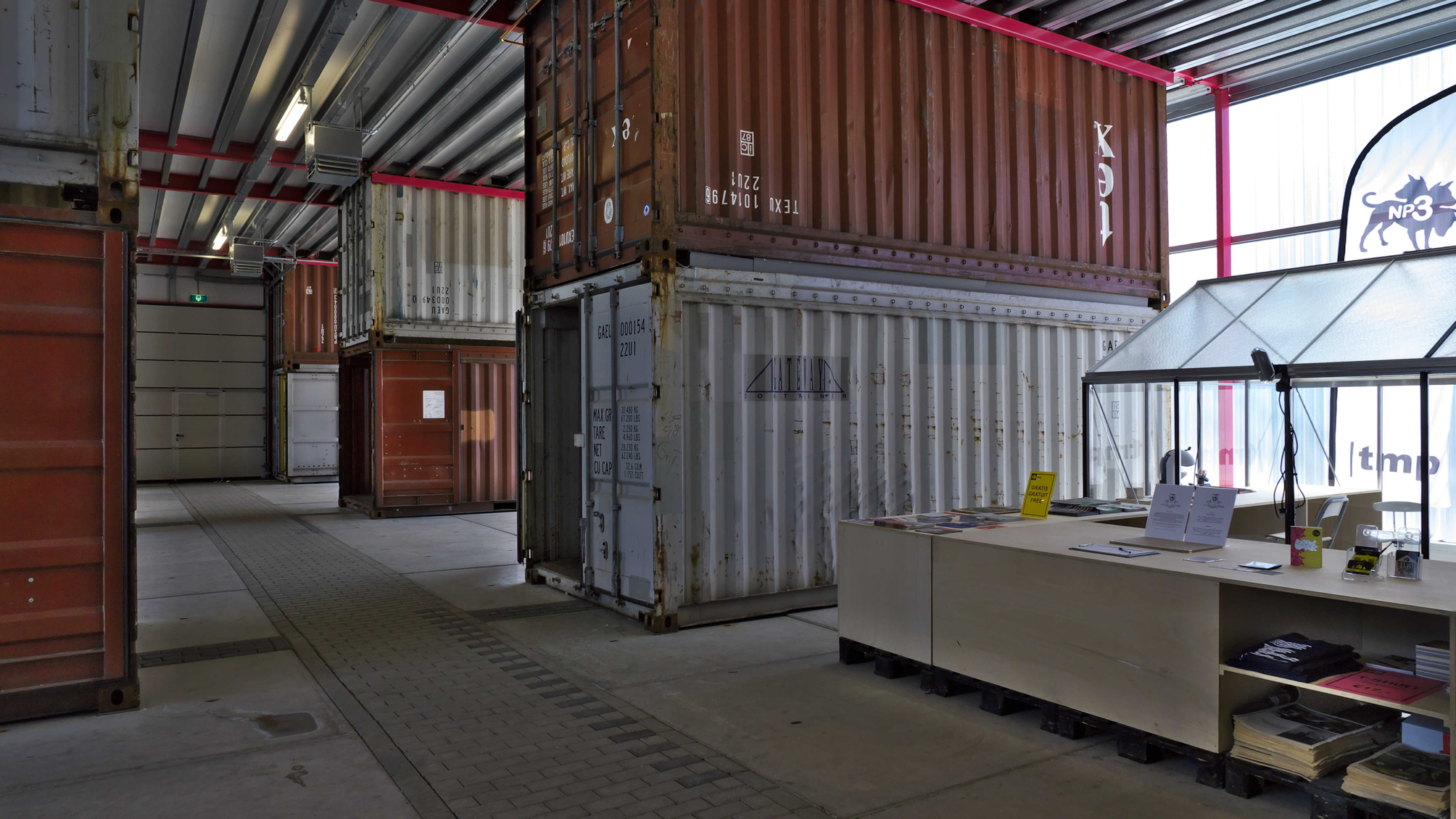 ---
eMMa is the 24/7/365 experimental layer for Multi Media art in public space located in the Rem Koolhaas Videobusstop at Emmaplein Groningen.
Emmaplein, 9711 Groningen, The Netherlands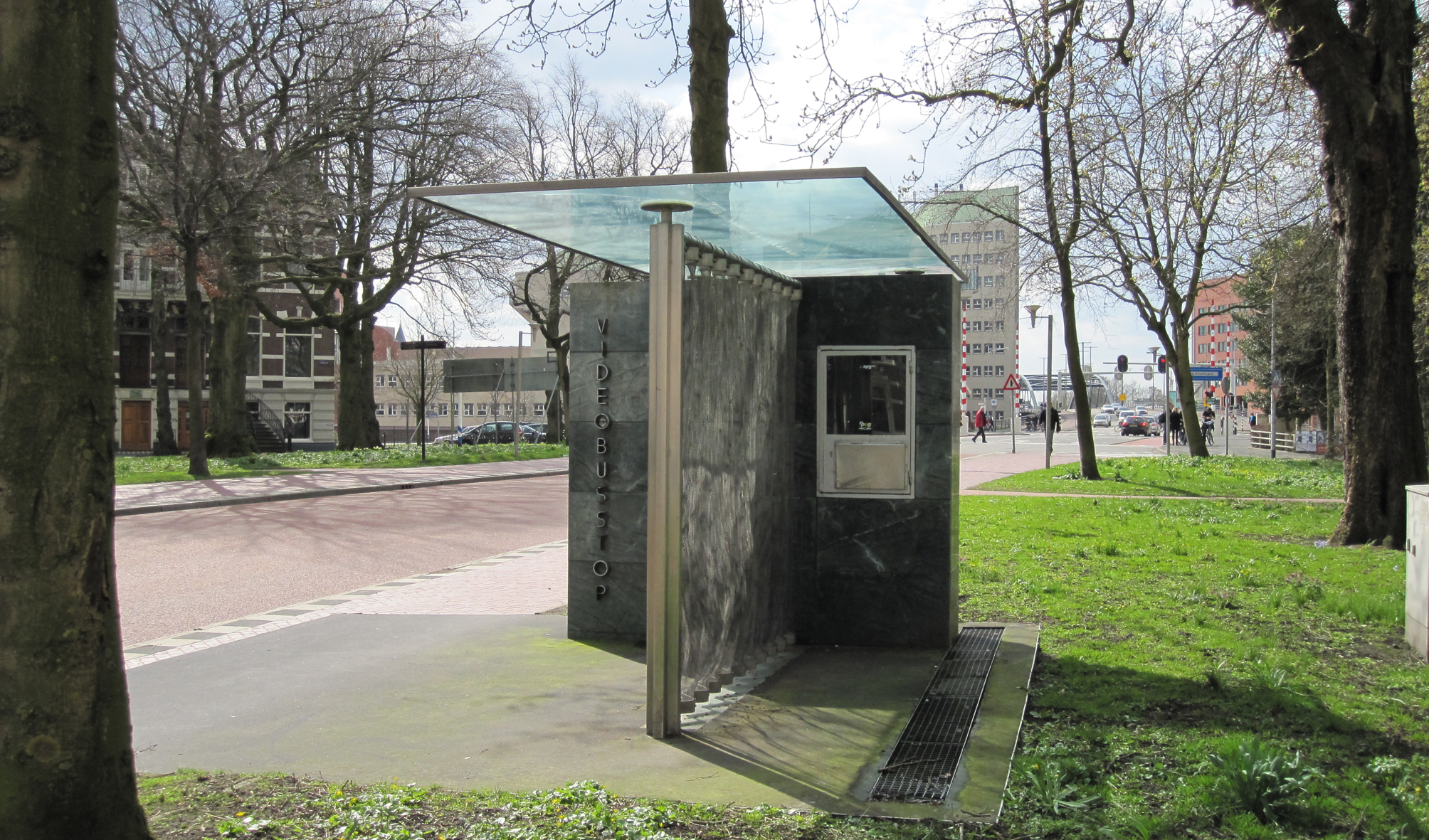 ---
With thanks to Gemeente Groningen & Provincie Groningen & Nijestee
---
---
Project Pages

Old Project Pages