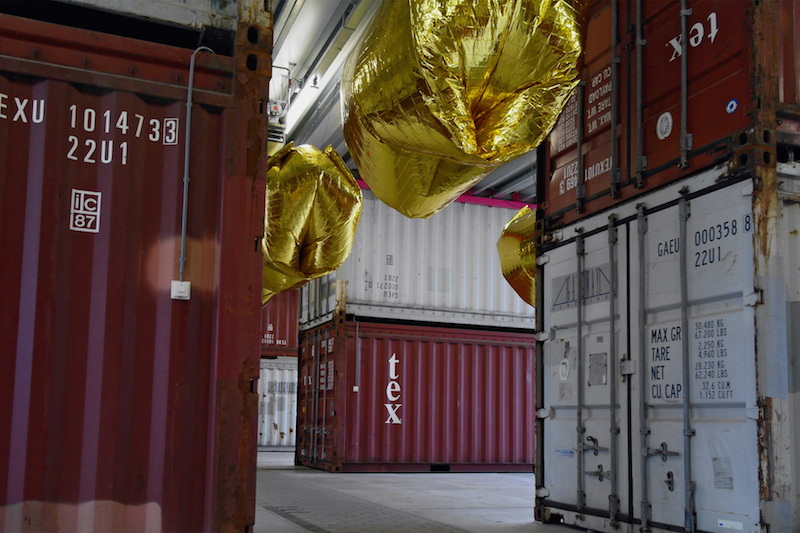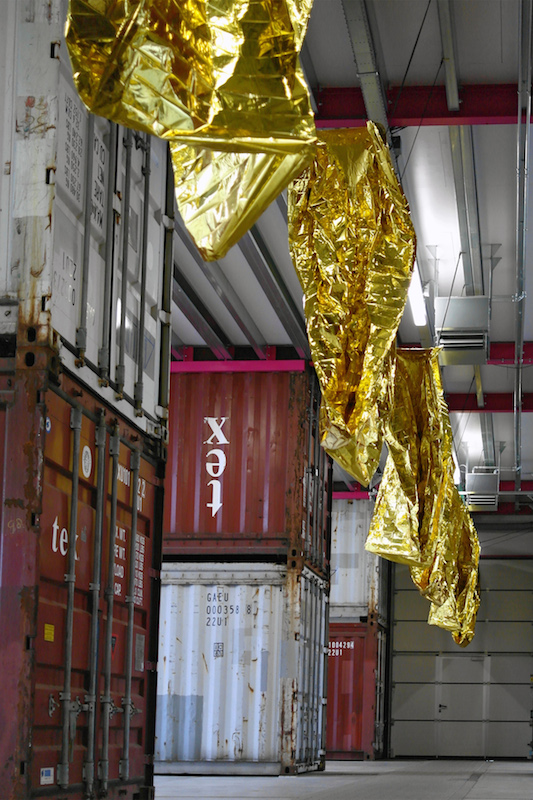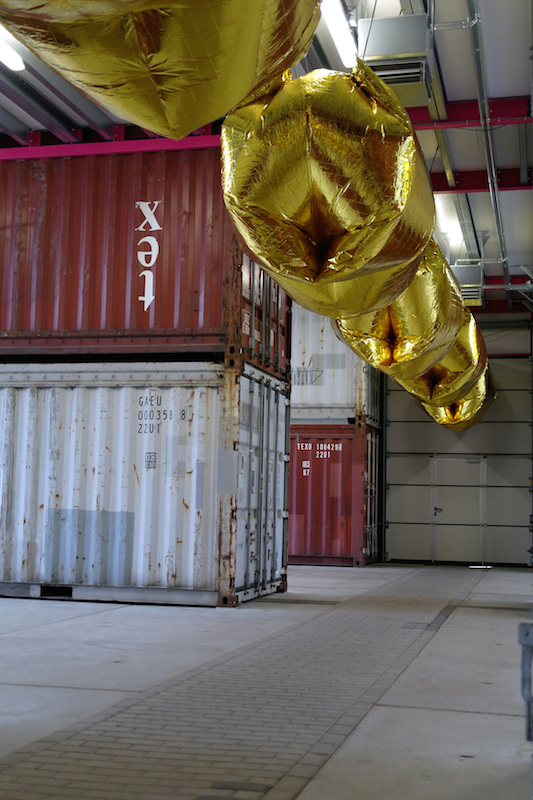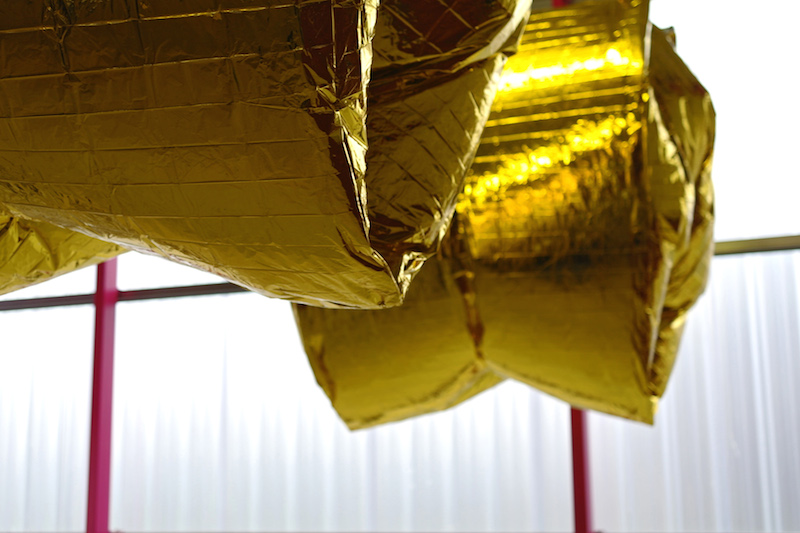 Exhibition: February 12 until May 16, 2015
Opening: Wednesday February 11, 17.00 hrs
Location: M0Bi
Media artist Nils Völker realizes specially for the container art space M0Bi his installation NINETEEN. In 2004 Nils graduated from the Bauhaus University in Weimar. He moved to Berlin and started as a self employed communication designer. Since 2010 he develops mainly large-scale installations that are exhibited in museums and art institutions around the world. The installation NINETEEN in M0Bi is his first solo exhibition in the Netherlands and by far the biggest installation by now!
Nils has an inquiring way of working, using the means of physical computing somewhere at the intersection of technology and art, always in relation to the physical environment in which his installations arise. His fascination is awakened by ordinairy everyday objects that inspire him to large-scale 'technical' experiments. His intriguing working method find its origin in robotics, sensor technology and interactive computer technology. But also the special, fragile and carefully chosen materials provide unique, intense and space changing artworks.
NINETEEN in M0Bi
Above the heads of visitors hang nineteen major gold coloured cushions of Mylar, a thin but strong foil, best known as life-saving isolation and emergency blanket. Each cushion is selectively inflated and deflated by custom made small fans in computer controlled rhythms. NINETEEN is an overall experience in motion, crackling sounds and sparkling materials. It goes beyond a site-specific work, it is an integration of the vulnerable, gold-coloured, 'breathing' air cushions with the raw and industrial space of steel containers and concrete. Nils prefers to leave the categorization of his art open, let his work speak for itself and leave it to the perception of the visitor.