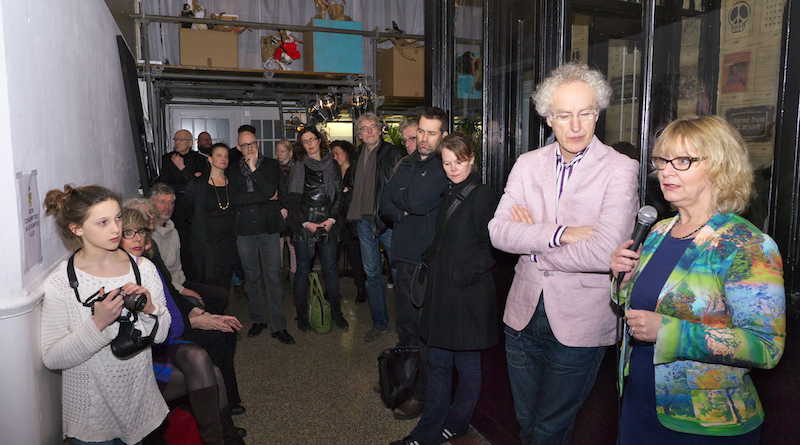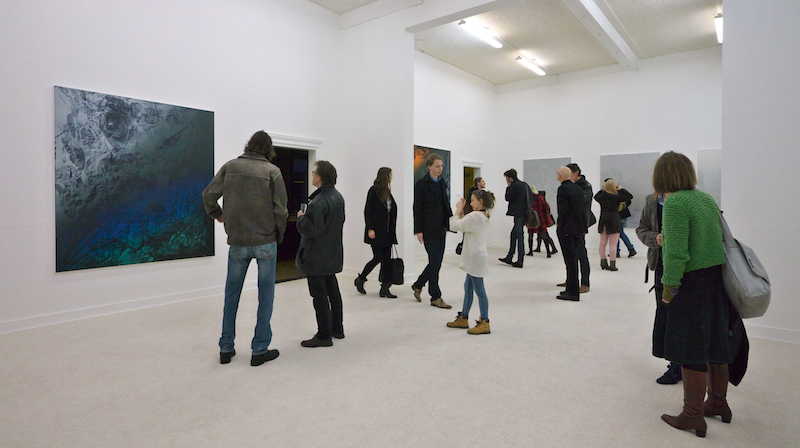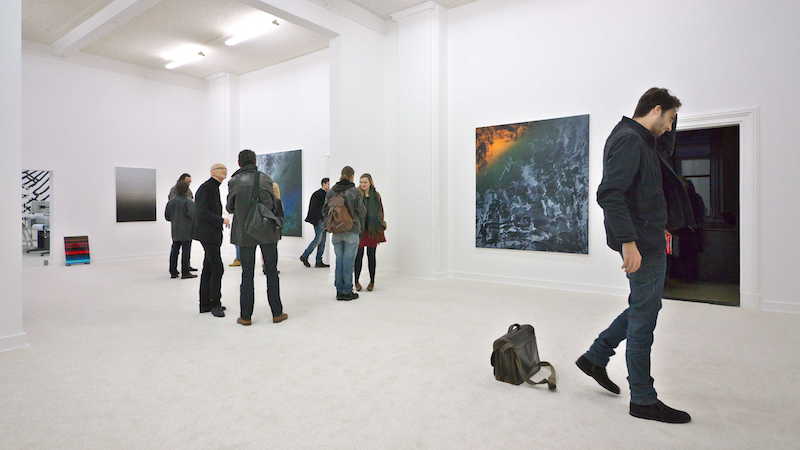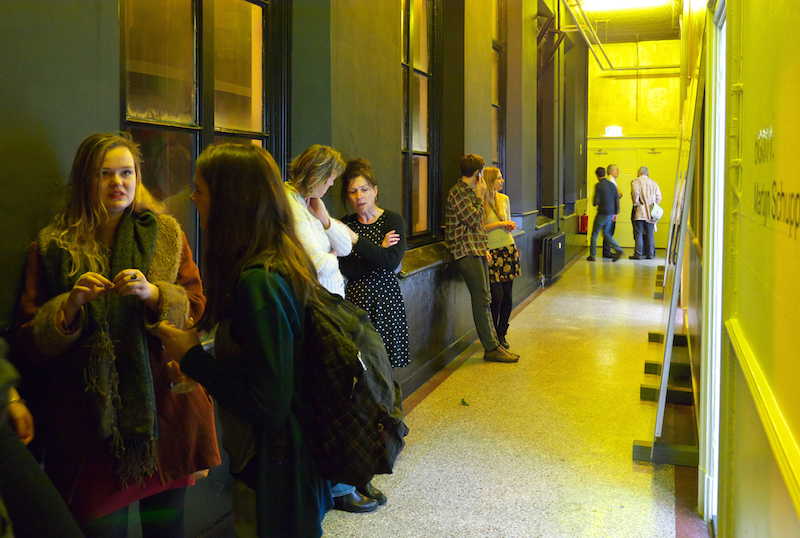 photos by Jan Tengbergen

NP3 is a plateau that differs drastically in profile, content and innovation. From the surface to a deeper field in search of more elementary, dynamic and multidimensional urgencies. Presented in three non-linear layers on three different locations in the city center of Groningen.

bur0 Gr0ningen
bur0 Gr0ningen (bG) is the white cube art space of NP3. bG is an international layer for contemporary art with fluid transformations and interactions in the context of Groningen.
bG is a new evolving and fluid concept. The transformations and interactions consists of adding and/or removing works of various artists, disciplines, duration and models. Each change is defined by a code, starting with bG001.

– Official opening bur0 Gr0ningen on Friday February 14 –
17 – 19 hrs
bG001: Martijn Schuppers
bG displays a wide range in diversity of the work of Martijn Schuppers, like the colourful, organic digital images and the subtile relief paintings in a 24/7 ultraviolet illuminated environment. The large format paintings as well as the manipulated prints originate from pure painterly methods. The techniques he uses are the basis of every image that arises in the perception of the viewer.