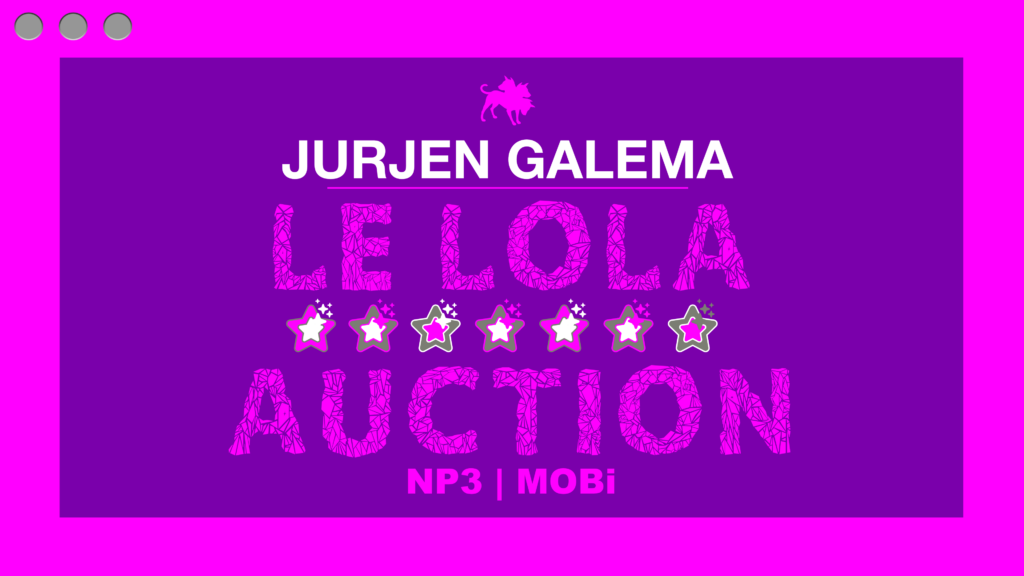 June 24
Le Lola Market starts at 15:00 hrs.
Le Lola Auction starts: 19:30 hrs. with auctioneer Lola Lasagna
Free entrance
All good things come to an end, artist Jurjen Galema will conclude his residence at MOBi.
During this day NP3 and Lola Lasagna will organize a big market where different parts of the exhibition will be sold. Do you want to take a piece of the amazing establishment 'Le Lola' home with you?
Bring a bag of cash or your Mastercard and come visit Le Lola for one last time!
In the evening Lola Lasagna will host a big auction to merchandise a few beautiful pieces remaining in the exhibition, the highest bidder wins! The perfect chance to take an iconic artwork home with you for an affordable price.
Hope to see you there!