now:
Rafaël Rozendaal
– Interactive Pieces
June 17 – October 17, 2017
Discover the interactive art by Rafaël Rozendaal 24/7/365 at eMMa.
Rafaël Rozendaal is a Dutch-Brasilian visual artist who uses the internet as his canvas.
His artistic practice consists of websites, installations, lenticulars, writings and lectures. Spread out over a vast network of domain names, he attracts a large online audience of over 30 million visits per year.
His work researches the screen as a pictorial space, reverse engineering reality into condensed bits, in a space somewhere between animated cartoons and paintings. His installations involve moving light and reflections, taking online works and transforming them into spatial experiences.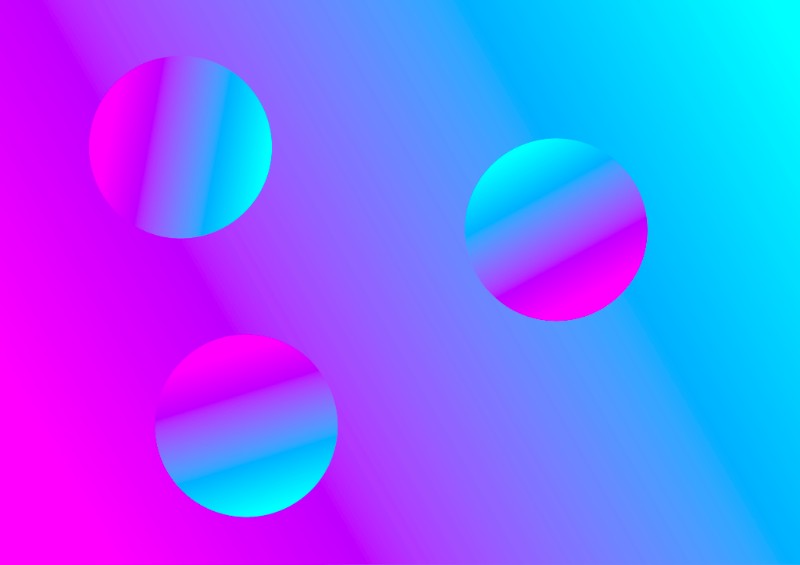 eMMa
Rem Koolhaas Videobusstop
Emmaplein Groningen
The Netherlands
24/7/365

what is eMMa:
eMMa is the 24/7/365 experimental layer for Multi Media art in public space
located in the Rem Koolhaas Videobusstop at Emmaplein Groningen.
open:
Emmaplein Groningen, The Netherlands
24/7/365