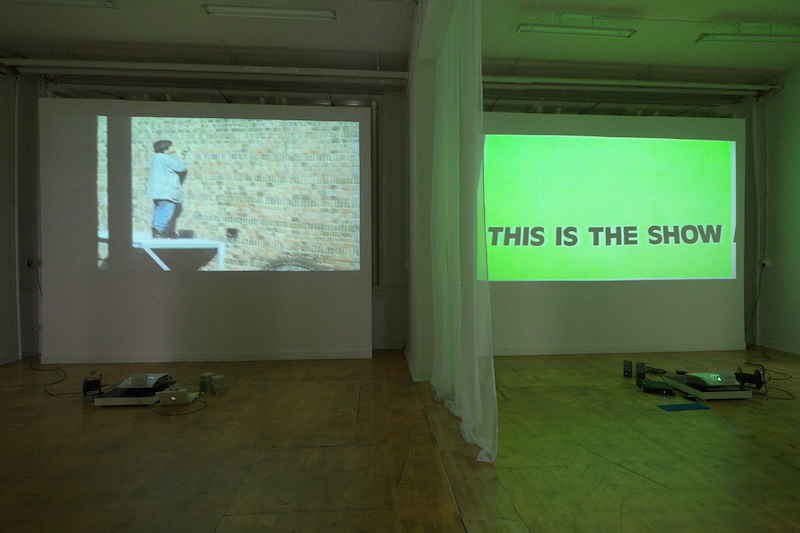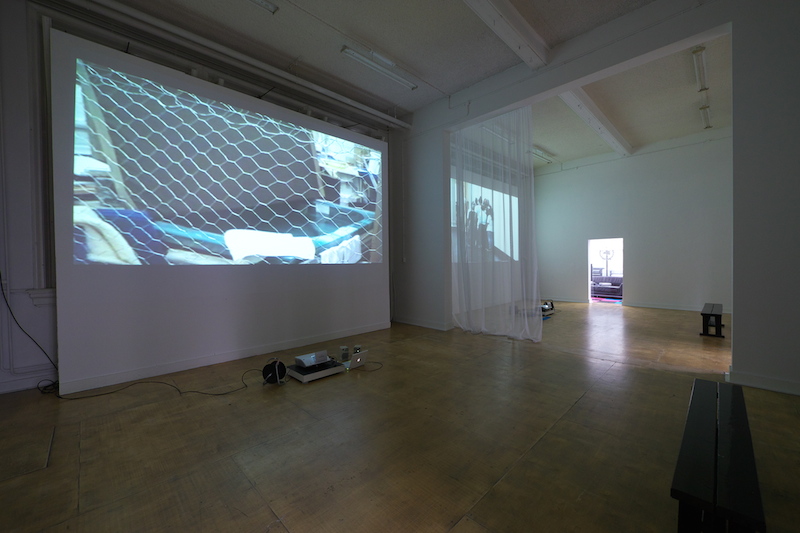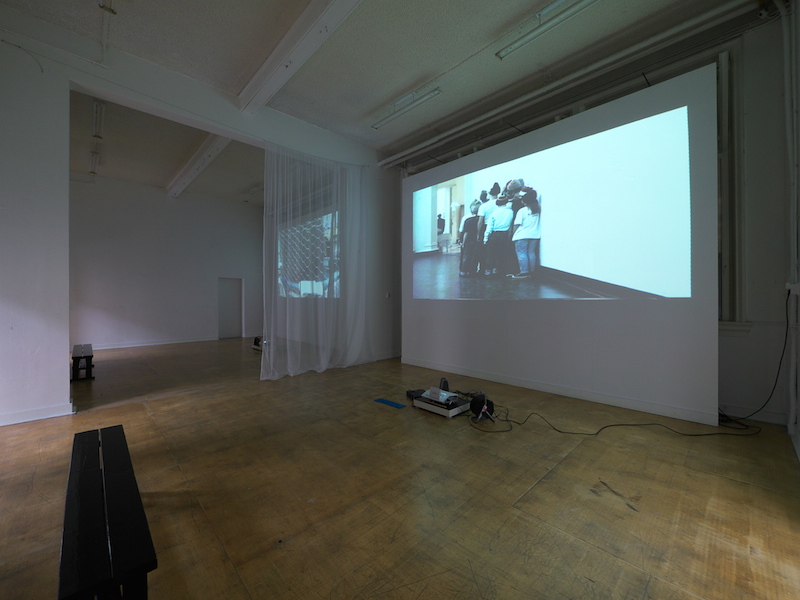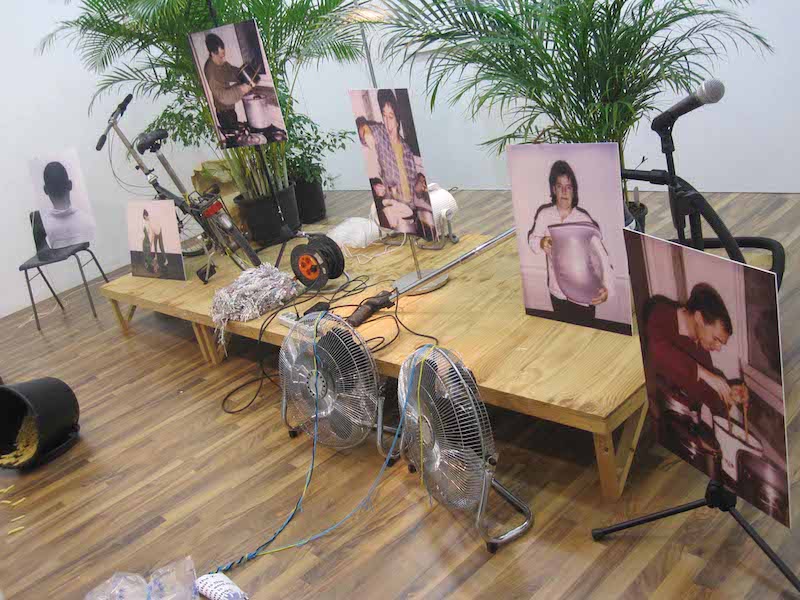 Re:-X-to-the-Z-to-the-ibit [This is the situation and the situation is many things}
SEQ. 2.0}} } Liedeke Kruk
Exhibition: October 31, 2012 until January 26, 2013
Location: NP3.nu (from 2014: bur0 Gr0ningen)
In her search and quest for 'This is the show and the show is many things' NP3 unexpectedly discovered the valuable and unique collection of photo and video material from Liedeke Kruk. As a witness of time Liedeke was during the whole project period very closely involved in 'This is the show…'. With her video and photo cameras ready, she followed the exhibition and the participating artists in the entire process. With her unique images, never seen before, she offers an complete personal and open view on the elusive artistic processes within 'This is the show…'.
Within the research of NP3, Liedeke presents a series of special portraits of artists and extensive raw video material of 'This is the show…'. The developments during 'This is the show…', the portraits of working artists, surprised and sauntering audience, and recordings of parties and dinners; everything is captured by her. Liedeke shows for the first time an unprecedented insight into the pure and authentic processes and transformations within the controversial (process)project from 1994.
A large part of her photo and video material is an indispensable and essential link in the research for the (re)construction, (re)consideration and (re)definition of 'This is the show…'. The unique imagery has become an archive of the volatile moment, a very personal portrait of the scheme of things.