RE:SIDENCY AT THE RE:SEARCH:GALLERY
Residency: June 22 – August 24
Mina Kim
Irene Berdine de Boer
Presentations physical and online:
August 26 – 29
Hofstraat 21
Wednesday till Saturday:
12.00 – 17.00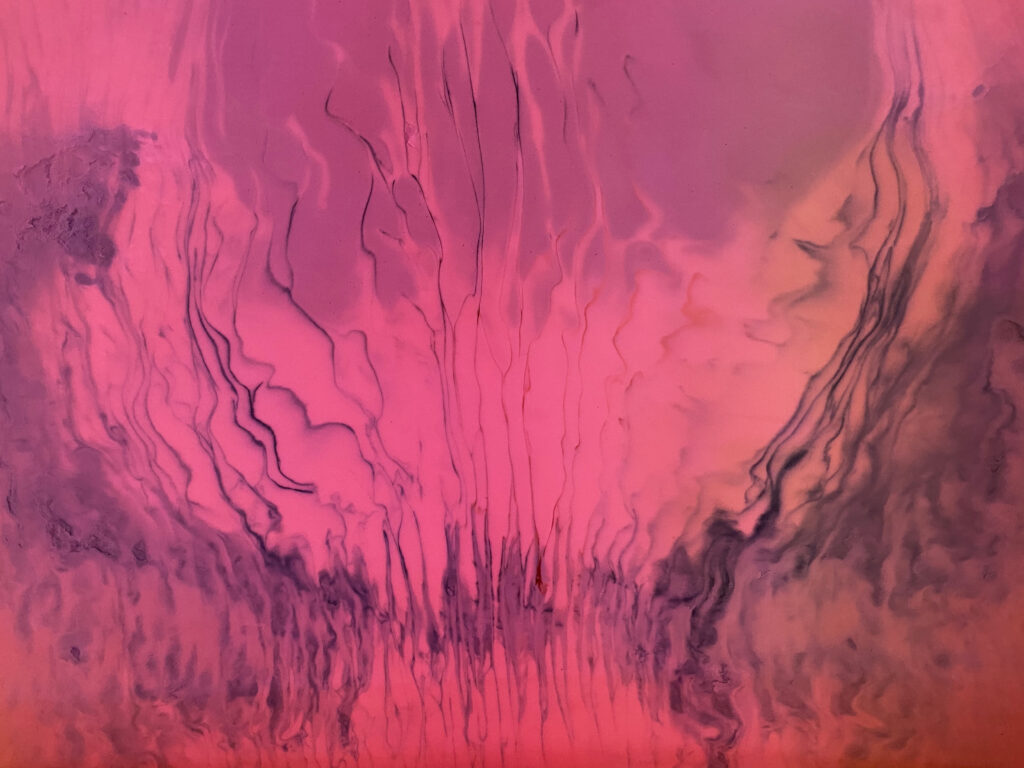 RE:Discovery is a collaboration between NP3 and Academie Minerva / Frank Mohr Institute (Hanze UAS). The artistic program is designed for alumni of the Frank Mohr Institute 2016 – 2019. Mina Kim (MADtech, graduated 2019) and Irene Berdine de Boer (Painting, graduated 2018) have been selected, and now have the unique opportunity to sharpen, deepen and boost their artistic research.
During the residency Mina and Irene are challenged to make their research publicly visible, through several presentation moments within the process. They both will work, research, produce and present at the RE:Search:Gallery. They receive professional support from NP3, Minerva Art Academy / Frank Mohr Institute and external experts. They also receive a working budget to take necessary steps that they would not otherwise be able to make.

Both Irene and Mina have interesting starting points from which their research can progress, advancing their artistic practice and taking the next step in their careers.


Mina Kim
Mina's starting point was the research within her project Cloud Island, a virtual land which represents the digitized world where we are living and heading for. The features and data which shape the island are going to be represented and is based on the North Netherlands area. Mina made field trips in the Province of Groningen to collect relevant material and processed it in the RE:Search:Gallery.
Irene Berdine de Boer
Irene experimented and researched in an ongoing constantly changing installation the monochromatic light. Not only because of the direct sensational effect of perceiving monochromatic light – one dominant color and only black and white shadows – but especially the effect after emitting this light source, the underlying function. She is interested in the visual appeal and the hidden effects, as well as the influence of time on this process.













---
NP3 follows the protocol for cultural spaces, before and during your visit. The protocol is based on the guidelines of the RIVM. See Covid19
---
RE:Discovery is part of the pilot project Artist in Space, a collaboration between platform Noordenaars (11 northern presentation institutions) and We the North (7 northern governments).
https://noordenaars.nl/artistinspace/